Holy Bible - King James Version
Christian Scientists "take the inspired Word of the Bible as our sufficient guide to eternal Life" - Mary Baker Eddy.
Together, The Bible and Science and Health with Key to the Scriptures serve as the pastor of the worldwide Church of Christ, Scientist.
Science & Health with Key to the Scriptures
Science and Health with Key to the Scriptures by Mary Baker Eddy is the primary work and the definitive textbook on the system of healing that she discovered in 1866 and named Christian Science. It elucidates the divine Science demonstrated by Jesus in his life and healing.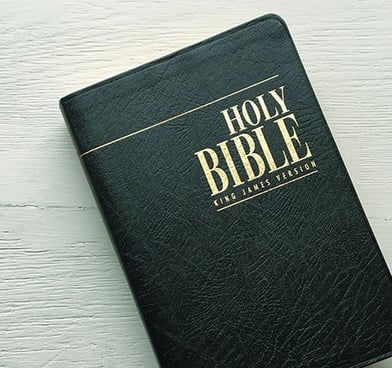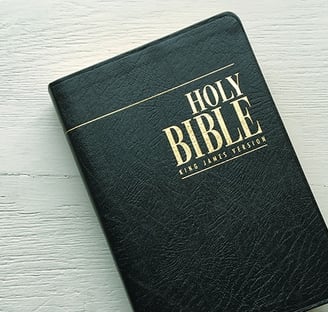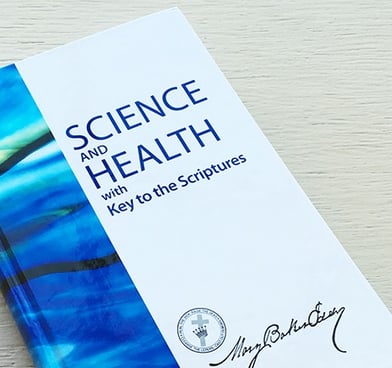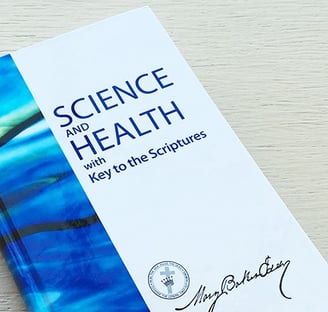 The Christian Science Pastor
HISTORICAL INFORMATION
Christian Scientists in Friday Harbor began holding informal services around 1915, meeting in the Odd Fellows Hall (now the Whale Museum) and other locations around town. In 1923 they purchased this building and formally incorporated as "Christian Science Society, Friday Harbor, Washington." Their first Sunday service was held on February 8, 1923 and there have been continuous Sunday services in the church since that date.Our church edifice was built in 1900 by the Seventh Day Adventists. The logs for the foundation and framing were towed from Eastsound on Orcas Island to the Browne Lumber Mill in Friday Harbor, where they were milled into finished lumber for building the church.The Adventists met in the building for several years. The Friday Harbor Elementary School used the church for overflow classroom space around 1911.