Christian Science Society
Friday Harbor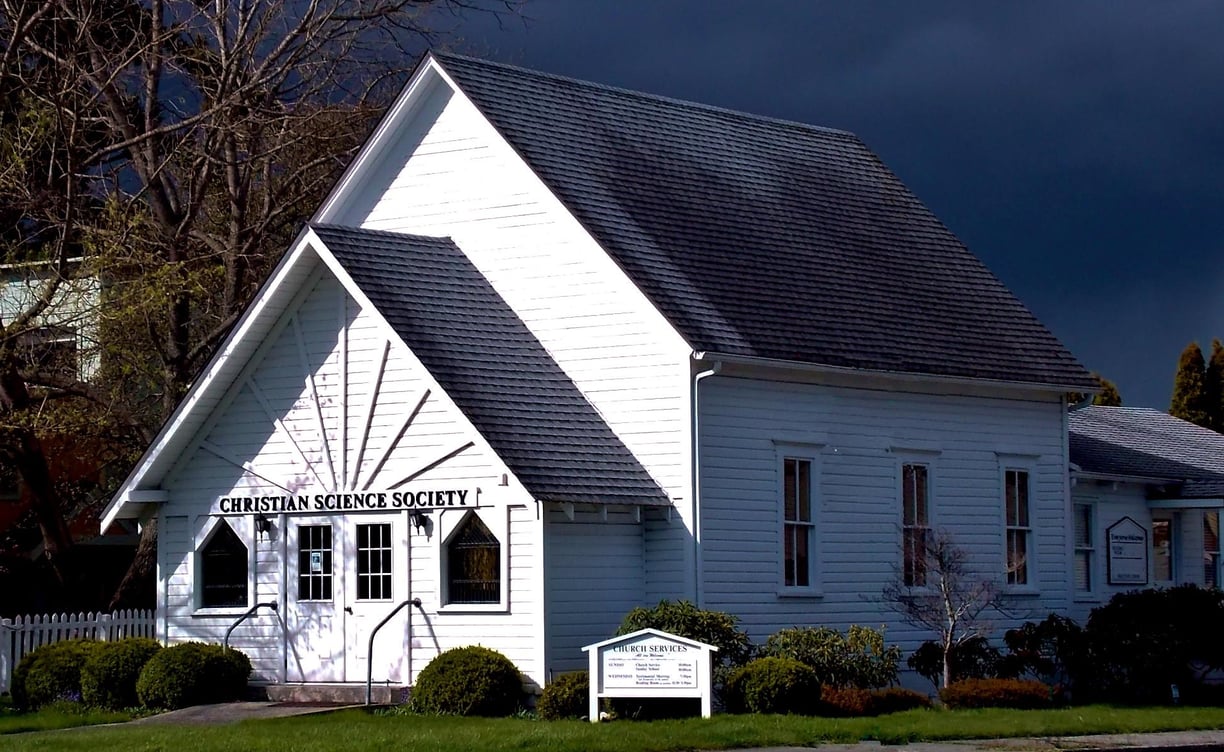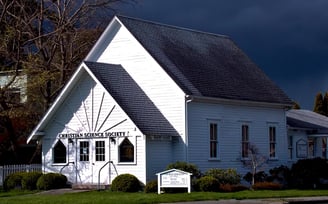 506 Guard Street, Friday Harbor, WA 98250
cssociety@rockisland.com
Our unbreakable connection to God, infinite Love, gives us permanent worth and purpose. It lifts us from dark times to healing and progress.
James Shepherd, CS
Christian Science practitioner
Member of the Christian Science Board of Lectureship
What is Christian Science?
"Christian Science is the law of God, the law of good" as defined by the discoverer and founder of Christian Science, Mary Baker Eddy.
She learned that God is infinite Love, and completely good. A clear glimpse of this through prayer has power to heal and transform anyone.
ALL ARE WELCOME Sundays at 10:00am
Join us for this one-hour service Sundays at 10:00am. Hear the Bible Lesson from our Pastor (The Bible and the Christian Science Textbook), music, and time for prayer and fellowship.
Join us in person or on Zoom.
Midweek Testimony Meeting
ALL ARE WELCOME Wednesdays at 5:30pm
Join us for this one-hour meeting on the 2nd and last Wednesday of each month at 5:30pm. Enjoy inspiration from our Pastor and share gratitude, healings and insights.

Join us in person or on Zoom.
Open the 2nd & 4th Wed of the Month




11:30-1:30


And

by Appointment




Call 360-478-4773 or




Email cssociety@rockisland.com



Bibles and Science & Health with Key to the Scriptures, Magazines, Music and more.

"Divine Love always has met, and always will meet every human need."
Mary Baker Eddy, Science & Health with Key to the Scriptures, p. 494